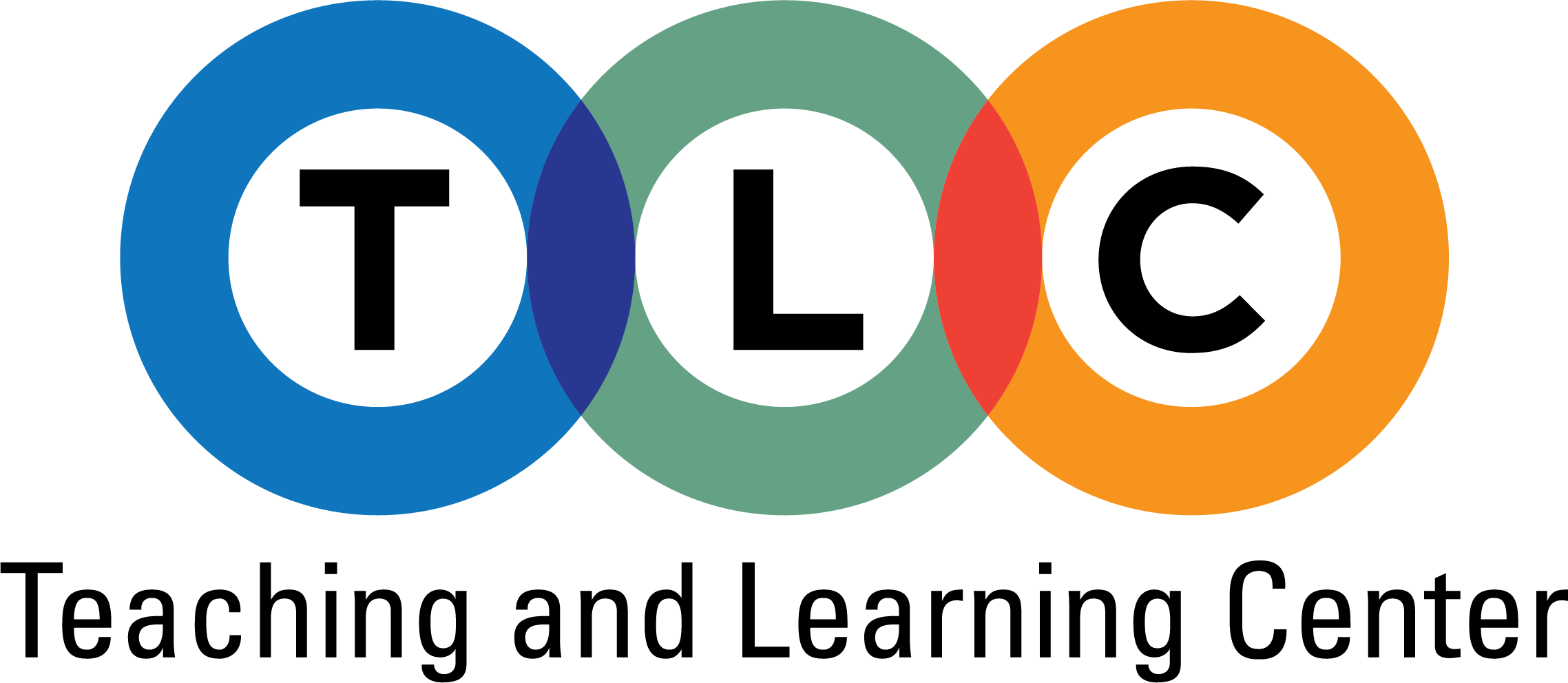 HCDE provides customized training and conferences for teachers and administrators through the Teaching and Learning Center. Our content area specialists are experienced educators who provide professional learning experiences needed to support academic achievement, address equity in education, social-emotional learning, culturally-responsive environments, and innovative practices in the area of digital education.

TLC Mission Statement
The mission of the Teaching and Learning Center, a unique service provider of customized professional learning opportunities, is to raise the level of excellence in education and improve student achievement through a system of innovative, relevant professional learning provided by highly qualified content area experts, meaningful relationships and collaboration with district staff and on-going professional support. We strive daily to bring value opportunity and service to our community.

The 2020-2021 TLC Board Presentation is now available (PDF or PPT).
Are you a principal? Do you want to improve your leadership skills?
If so, join us for the HCDE Leadership Development Program tailored to the needs of Principals.

View the Leadership Matters page for more information.
Individual TLC Topic Areas:
HCDE offers the following professional development services:

Leadership Group Meetings: Join the HCDE Leadership Group to communicate and network with other professionals in the community. The group is open to directors, coordinators, supervisors, and lead teachers in public schools and other educational settings, including universities.

Campus-Based Professional Development: We work with schools and school districts to design and implement teacher professional development that meets specific needs of the community.

Classroom Support: We mentor teachers through observations, model lessons, classroom management and lesson planning.

Customized Training: We offer customized staff development for districts and campuses.

Professional Development Workshops: Browse our catalog for upcoming workshops at HCDE.

Customized Workshops: We provide customized workshops on your campus.