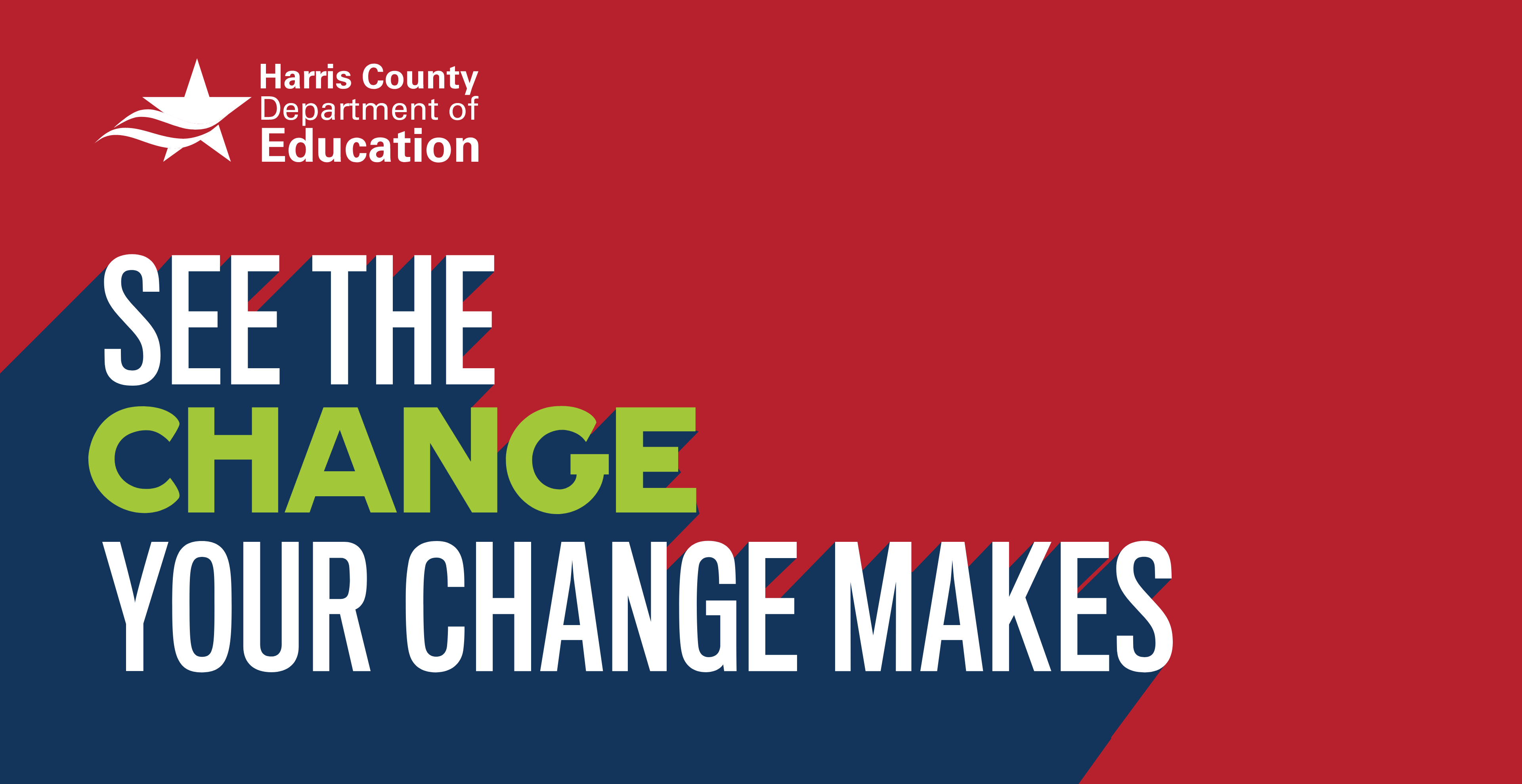 If you pay property taxes in Harris County, you may be wondering where your money goes. Most of it goes to the county and city, but a small amount goes to special districts like the Harris County Department of Education (HCDE).
What is HCDE?
HCDE provides educational services that support an average of 79,000 students each year in 25 school districts all across Harris County.

We have several schools dedicated to special needs students and preschools for low-income families. HCDE also facilitates regional after-school programs and provides more than 50 percent of all special education therapy in the county. We also have one of the largest adult education programs in Texas and offer other essential services, such as educator workshops, safety audits, teacher and principal certification classes, and much more.
So, how much does all of this cost?
On average, most Harris County homeowners pay less than $10 a year or 82 cents a month.

That's it — 82 cents a month. HCDE is able to make this possible by leveraging every $1 of property taxes into $5 of services through service fees, grants and our purchasing cooperative. In doing so, we are a model of financial efficiency and great stewards of taxpayer dollars!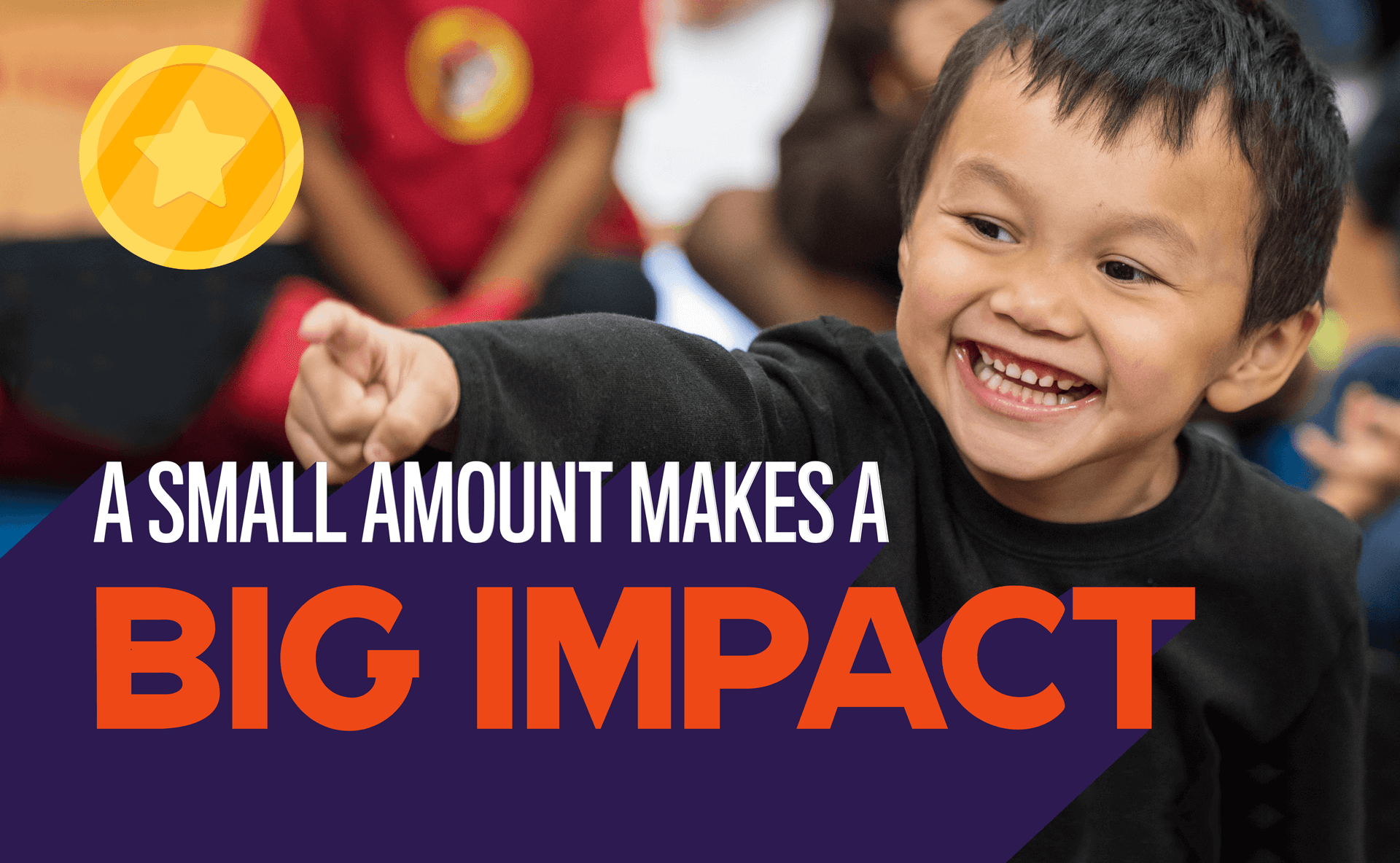 Education and Support Services
Education and Support Services