SMALL BUSINESS EDITION

HCDE thanks everyone who attended the 2023 Internal Procurement Annual Supplier Showcase (IPASS). We also thank the speakers who devoted their time and our generous sponsors.
Speakers
Dr. Jesus Amezcua

Assistant Superintendent, Business Services

Ida Benson

Business Opportunity Specialist, U.S. Small Business Administration (SBA)

Joyce Akins

Director, Center for Grants Development

Porscha Jackson, Ph.D.

Business Development Manager, City of Houston Office of Business Opportunity (OBO)

Tim Healy

Procurement Advisor, University of Houston APEX Accelerator
2023 iPASS Agenda — Small Business Edition
Times and events are subject to change
What is iPASS?
Expand your organization's exposure to school districts, charter schools, Harris County small businesses, and HCDE services.

The 2023 Internal Procurement Annual Supplier Showcase (iPASS) provides valuable insights through informative presentations on financial services, K-12 procurement, Federal contract acquisition, and grant writing.

Join us for an opportunity to develop influential connections that can support and expand the growth of your small business with schools, small businesses, and more.

FREE PARKING, REFRESHMENTS, AND LUNCH!

---

For questions about the event, contact Edna Johnson at Edna.Johnson@hcde-texas.org.
For questions regarding sponsorships, email Alma Ochoa at aochoa@hcde-texas.org.
Thanks to Our Generous Sponsors
CONTRIBUTOR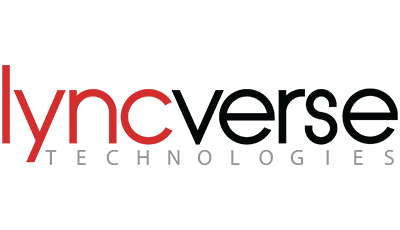 LyncVerse Technologies
⁕
Use of the SBA logo is authorized by a Strategic Alliance Memorandum.
      Reference to SBA is not an endorsement of the views, opinions, products or services of any person or entity.
Become a Sponsor
Browse sponsorship packages

Expand your brand and show your organization's commitment to education

iPASS sponsorship questions