Family Math Literacy Initiative ended on Sept. 30, 2023.
Count On FMLI for Help With Math!

The Family Math Literacy Initiative is for Texas adult learners and their family members to receive math instructional support in learning basic math operations and enhancing digital skill building.

Our call center is open seven days a week from 7 a.m. to 10 p.m. One of our representatives will help you get the math support you need.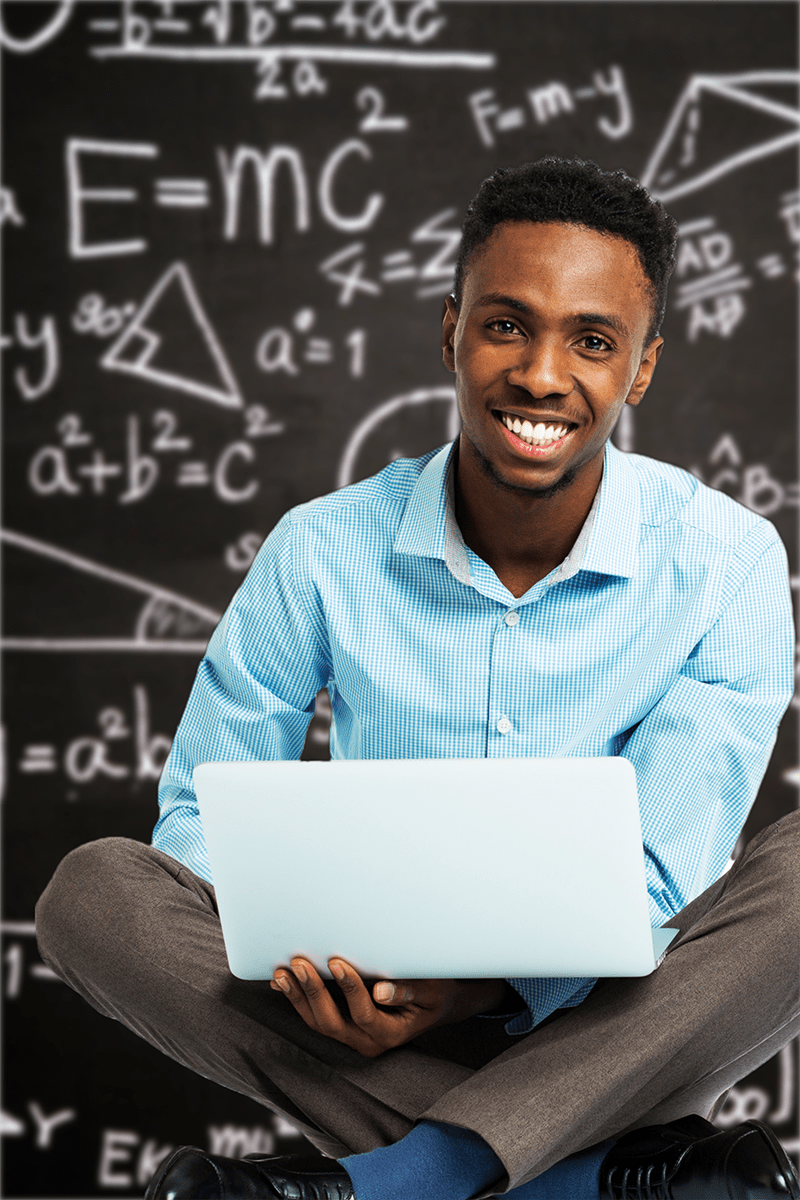 How Do I Get Help From FMLI?
Step 1: Let Us Know You're Interested!

Step 2a: In Need of Quick Homework Help

Step 2b: Other Type of Math Support

Step 3: Tell Us How it Went