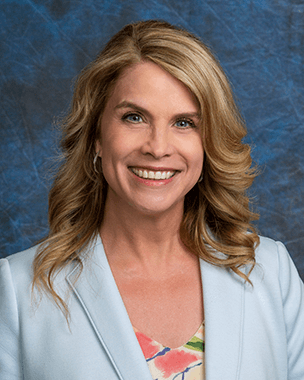 Phone:
Email:
Degrees and Certifications:
Danielle Clark

Chief Communications Officer
Email: dclark@hcde-texas.org

Danielle Clark is the chief communications officer at HCDE. She holds a Bachelor of Arts degree in broadcast journalism from the University of Southern California. Before joining HCDE in August of 2018, she worked as the executive director of communications for the Pourdre School District in Fort Collins, Co. Clark is an accredited public relations (APR) professional with more than 20 years in urban, suburban and rural educational settings. She has held leadership roles in three National School Public Relations Association state chapters, was named one of four top front-runners in the country in 2017 and was named one of 100 Top Women in Communications in the country in 2019.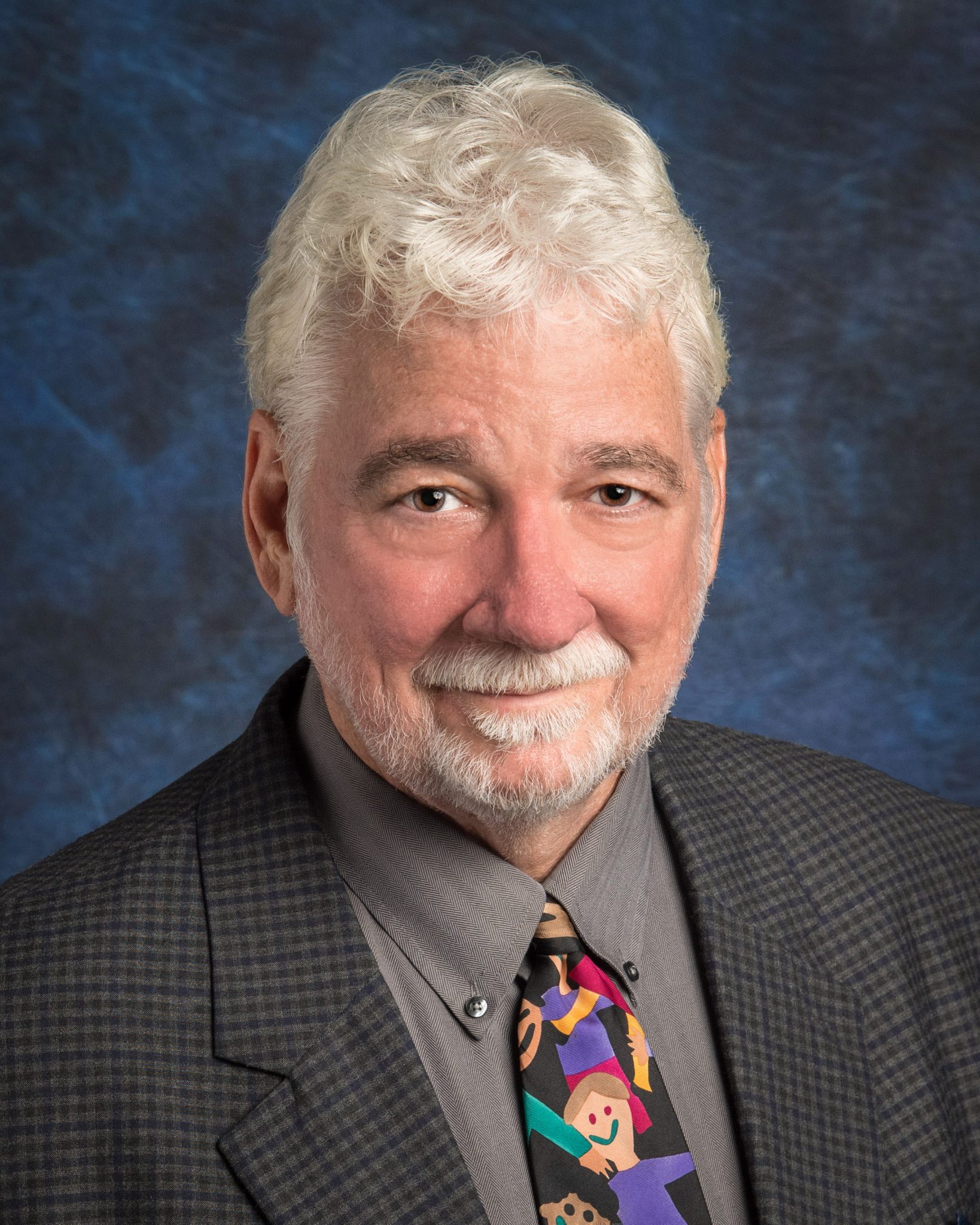 Phone:
Email:
Degrees and Certifications:
Dave Einsel

Director of Communications and Creative Services
Email: deinsel@hcde-texas.org

Dave Einsel is the director of Communications at HCDE. Einsel is a veteran journalist and was named director after serving as multimedia manager at HCDE since 2017. He acted as the department's chief photographer, created a variety of printed marketing materials, and created graphics and videos for the web and social media. Before joining HCDE, Einsel was the senior manager for communications and publications at Houston Independent School District. Previously he led the photography department at the Houston Chronicle, where he worked for 18 years. He is an alumnus of Texas A&M University.
News Media and Public Information
Emily Ortiz
Administrative Assistant

Lorena Cozzari
Communications Manager

Carl Glatzel
Graphic Design Manager

Debra Sanchez-Treese
Multimedia Manager
Oliver Dyke
Web Content Coordinator

Maritza Loera
Multimedia Production Coordinator

Juan Lopez
Creative Content Coordinator

Vianey Torres
Creative Content Coordinator