Registration is closed. Thank you for your interest in iPASS!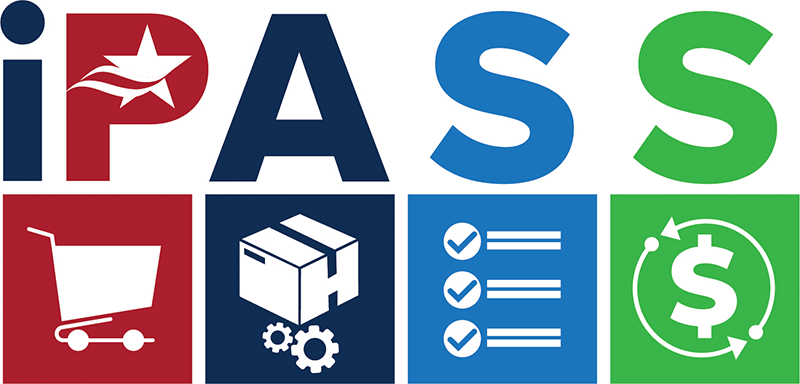 Internal Procurement Annual Supplier Showcase

Friday, Sept. 30, 2022 | 8 a.m.–3 p.m.

HCDE Conference Center (Fifth Floor)
6300 Irvington Blvd.
Houston, TX 77022
This inaugural event will provide informative presentations on financial services, legal aspects of procurement and school safety along with an opportunity to visit 20+ awarded vendors to consider their products and services.