Contact Us
Maintenance & Operations
Harris County Department of Education
6300 Irvington Blvd.
Houston, TX 77022

Phone: 713-694-6300

After Hours / Emergencies:
281-808-9861
What We Do
The Maintenance and Operations division is responsible for:
Maintenance & Operations supports Harris County Department of Education by maintaining and improving its campuses, offices and other learning and working environments with cleaning, landscaping, repairs and many other services.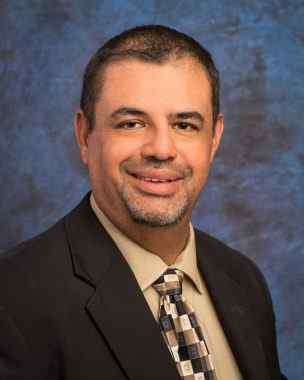 Phone:
Email:
Degrees and Certifications:
Rich Vela

Executive Director of Facilities
Email: rvela@hcde-texas.org

Rich Vela is the executive director of facilities at HCDE. Vela earned a bachelor's degree in business from Sam Houston State University and a master's degree in management from Texas A&M University—Commerce. Prior to joining HCDE, Vela served as assistant superintendent of ancillary services at Tomball ISD. He is an active member of the Texas Association of Latin Administrators and Superintendents, the Texas Association of School Officials and is an advisory committee member for Crime Stoppers.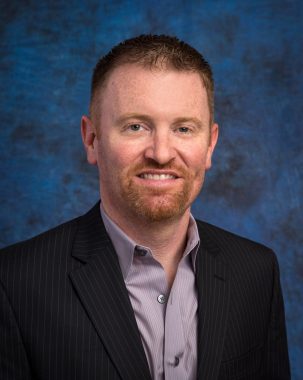 Phone:
Email:
Degrees and Certifications:
John Prestigiacomo

Director of Maintenance
Email: jpresetigiacomo@hcde-texas.org

John Prestigiacomo is the director of maintenance and operations for HCDE. Prestigiacomo graduated from University of Texas in Austin with a communications degree in radio, television and film, and began his career working for a startup television network for two years. In 2003, Prestigiacomo joined the HCDE maintenance department as a maintenance worker for several years before being promoted to director of maintenance in 2017. Prestigiacomo's professional affiliations include the Texas Association of School Business Officials and the Texas Energy Managers Association.
Latest News
Fortis Academy custodian Ronald Richard is a role model for students and staff

Master craftsman Lloyd Compton is the Employee of the Month for January
Facilities Locations
Adult Education - Baytown Learning Center

Adult Education - Irvington Learning Center

Records Management Center