Head Start Staff and Contact Information
Not sure who to contact? Reach out to our Head Start team and we'll be in touch!

Email: HCDEHeadStart@hcde-texas.org or Phone: 713-672-9343

HCDE Head Start Main Office: 6300 Irvington Blvd., Houston, Texas 77022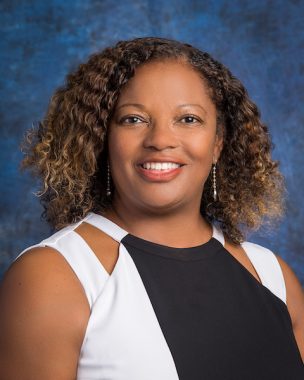 Phone:
Email:
Degrees and Certifications:
Venetia L. Peacock

Senior Director of Head Start
Email: vpeacock@hcde-texas.org

Venetia L. Peacock is the senior director of Head Start at HCDE. Venetia holds a bachelor's degree in psychology from the University of Houston and a master's degree in business from LeTourneau University. Before joining HCDE in 2000, she worked as Early Childhood Quality Initiative Coordinator at Initiative for Children, Inc. Peacock's achievements include a UCLA Head Start Management Fellowship. Her professional affiliations include the Texas Head Start Association Board and the University of Houston Athletic Alliance Board.
Head Start Leadership Team