Senior Director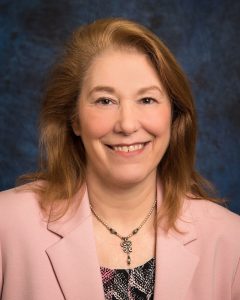 Phone:
Email:
Degrees and Certifications:
Carie Crabb, PT, MS

Carie is a physical therapist with over 28 years of experience in school-based practice and early intervention. She currently holds the position of Senior Director over School-Based Therapy Services at Harris County Department of Education. Prior to serving as the division's director, she served as a School-Based Therapy Services manager for 12 years, managing occupational therapists, physical therapists and music therapists in suburban and rural school districts and an early childhood intervention program. Carie's current responsibilities involve administration of the School-Based Therapy Services division, including contract management, division budget management, personnel management, and practice management. Carie currently serves on the Texas Occupational Therapy Association School Focus Advisory Board and on Texas Continuing Improvement Steering Committee.​

Contact email ccrabb@hcde-texas.org and phone (713) 696-8237.
Laura McFarland, OTR, MOT
Melinda McGouldrick, OTR, MOT