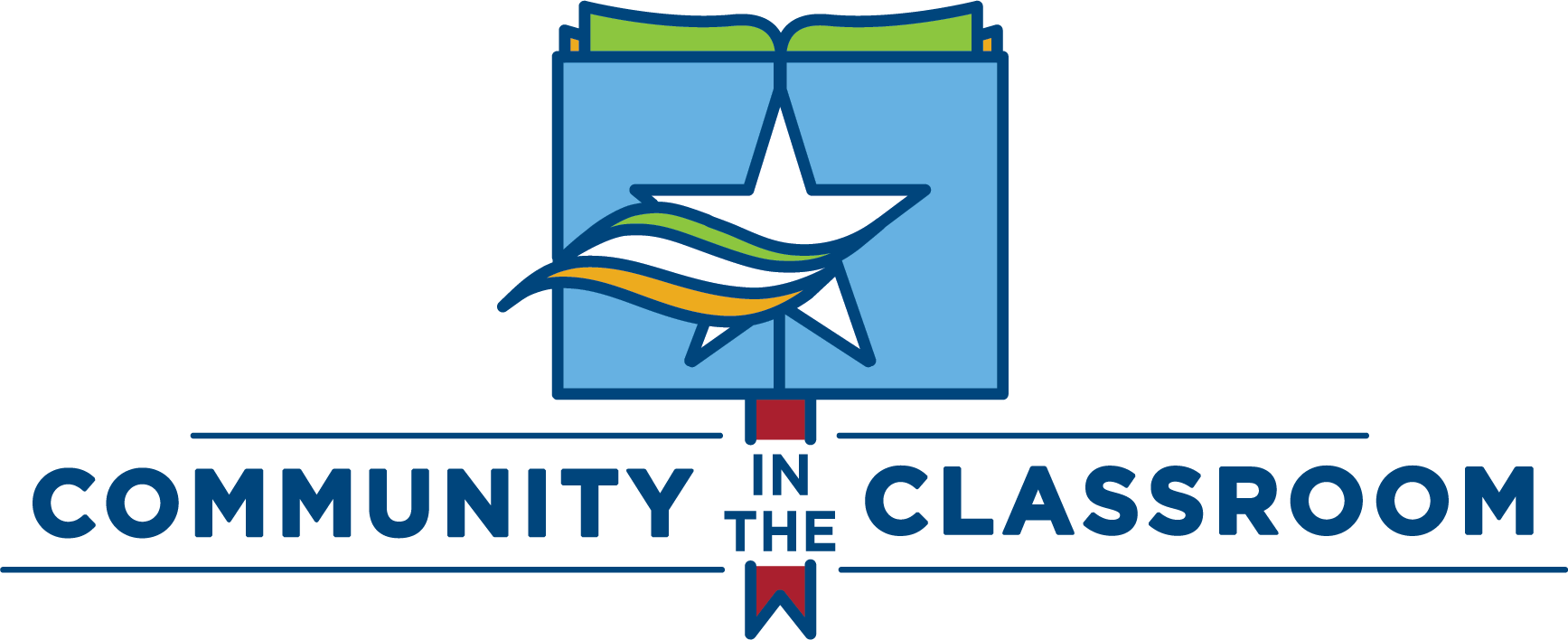 Share the love of reading with a child.

Community in the Classroom is designed to help build literacy skills and ignite a love for reading in preschool students.

Children who are read aloud just one book each day will hear around 300,000 more words by age 5 than those who do not regularly read with a caregiver. The exposure to new words and storylines improve cognitive development, language skills and prepare students for greater academic success.

Community in the Classroom volunteers are matched to a selected Head Start classroom to share their passion for reading with pre-k students.

To ensure a positive reading experience, a series of books aligned with learning objectives to maximize student engagement, appropriateness, and diversity have been pre-selected for the program. The books include a companion guide to help the reader prepare in advance of each session. Classroom teachers plan activities that support the student's learning and preparation before the session to promote the whole learning experience.

Reading Opportunities: Reading dates are available during Head Start Awareness Month in October (October 18-28, 2021) and in celebration of the Week of the Young Child in April (April 4-8, 2022). Once Community Readers are enrolled, the volunteer can read at one or both events.

Volunteer Today: Register or call 713-696-2188.

Volunteers will be contacted to confirm campus location, date, time, and details on picking up their book.

Volunteers are required to comply with all HCDE visitor policies.